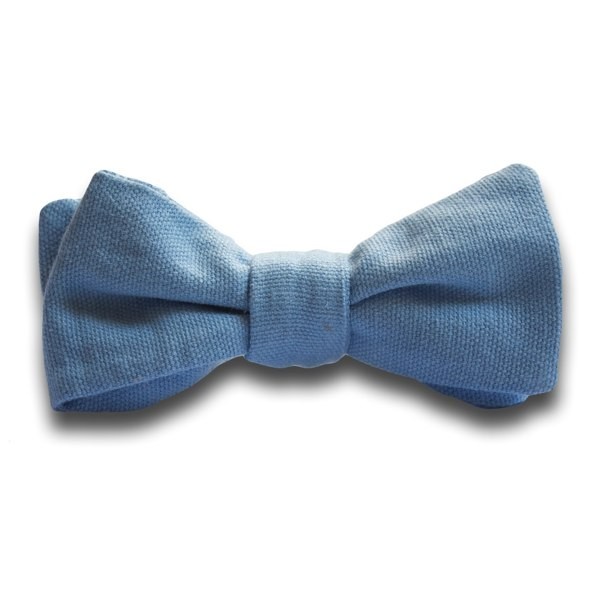 Plain Jane – Baby Blue
Plain Jane. Something newer, oh-so-very-simple, and even more stylish than before.
Plain Jane is the American Apparel of ties. Wonderfully designed, hand-made and marketed in a vertically integrated fashion in sunny East Lothian (not quite downtown LA). No patterns, no garish branding, just plain old Jane.
Plain Jane is here to stay for summer in a subtle but sweet Baby Blue. It's soft, it's cotton, it's blue, and you bet it'll fade into awesomeness this summer*. In a super traditional and not-too-thick bar end cut, the Baby Blue Plain Jane will make summer 2013 more like a baby shower than you could have ever imagined.
Plain Jane is also available in Jade Green and Nantucket Red, just in case Baby Blue isn't your thing all the time.
A 100% adjustable self-tie bow tie as always. It'll fit all neck sizes from sticky to stocky. You better believe it.
*Lots of fun in the sun required for fading.
Out of stock